Er-Med Medical Devices
Products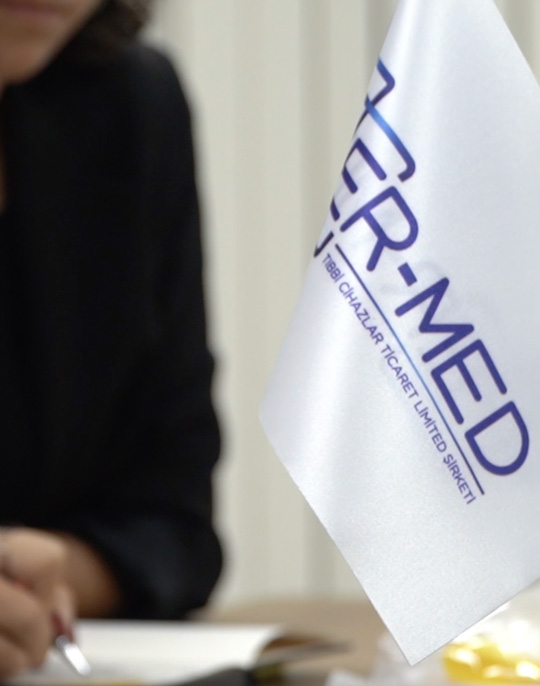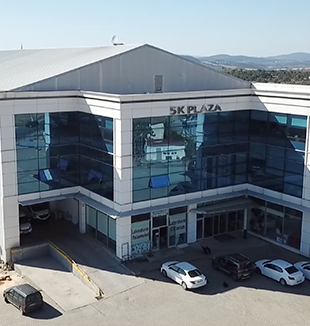 About Us
Our company established in 1994 has worked in cooperation with the industry leading companies such as Abbott, BBraun, Tyco and Covidien for many years. Since 2004, it has been continuing to engage its operations only in the fields of Total Parenteral Nutrition and IV Drug Preparation Systems.
Based on the experience of 17 years in the field of Total Parenteral Nutrition, Er-Med has become a reliable solution partner of healthcare organizations.
It offers a great range of services, in particular, in the field of Total Parenteral Nutrition, for IV drug preparation units from the project design to the turn-key stage, from the creation of a work flow to the maintenance of appropriate quality standards.
+90 216 550 34 77
Need Help?
Call us!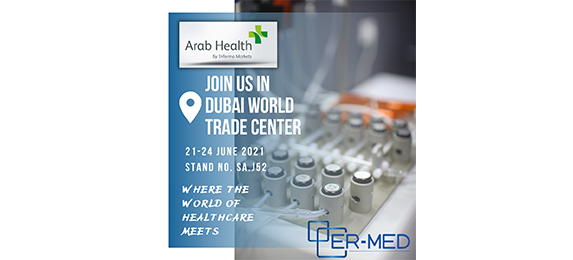 28.06.2021
Virtual and in-person. More time to engage and convert valuable contacts. An unmissable event for the entire healthcare industry.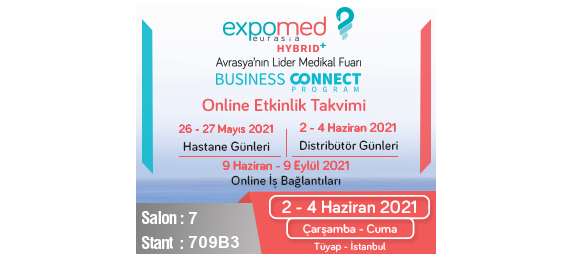 28.06.2021
Your visit to our booth where we will exhibit our new products at EXPOMED EURASIA 2021 Fair will give us strength.