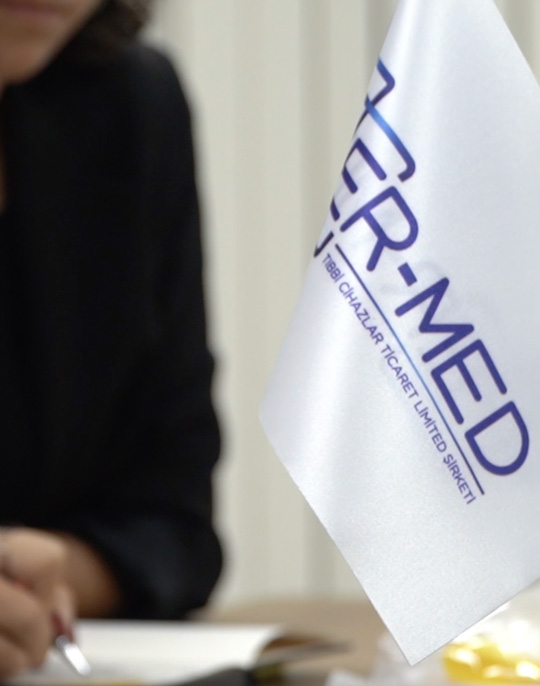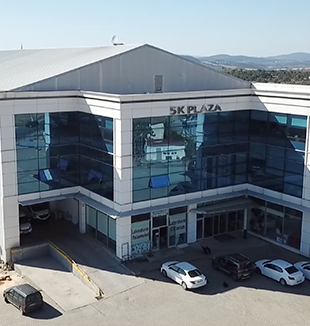 Er-med Medical Devices
Our company established in 1994 has worked in cooperation with the industry leading companies such as Abbott, BBraun, Tyco and Covidien for many years. Since 2004, it has been continuing to engage its operations only in the fields of Total Parenteral Nutrition and IV Drug Preparation Systems.
Based on the experience of 17 years in the field of Total Parenteral Nutrition, Er-Med has become a reliable solution partner of healthcare organizations.
It offers a great range of services, in particular, in the field of Total Parenteral Nutrition, for IV drug preparation units from the project design to the turn-key stage, from the creation of a work flow to the maintenance of appropriate quality standards.
The idea of manufacturing Compounder in our country was come up with for the first time in 2012. As a result of 2 year process of project design and R&D efforts, the first device become ready in 2014. Our automatic mixing device SkyComp 2S Compounder, the engineering and software of which have been fully designed and applied in our country, is widely used in many healthcare organizations.
Milestones
1994 - Er-Med Medical Devices established.
2004 – Started to work in the field of Total Parenteral Nutrition.
2012 – R&D efforts started to manufacture TPN devices locally.
2014 – SkyComp 2S, the first local TPN Compounder in our country, released to the market.
2015 – The first drug preparation unit in our country established in Ankara.
2015 – Put into practice our own nutrition calculation software that allows for e-orders between many hospitals from a single center thanks to our local Compounder device.
2017- Started to offer services at City Hospitals in Yozgat and Mersin as the first TPN system fully integrated with the HIMS.
2018 – SkyComp 2S, installed abroad for the first time, and another dream of ours has come true.
2019 – Moved to our new location on the 25th anniversary and started to manufacture consumables locally that are used in our systems.
Our Promotional Video
ER-MED has become a solution partner of health institutions thanks to its 12 years of experience and experience in the field of parenteral nutrition.